Our Community Textile Studio and Incubator
Through workshops and retreats, learn the traditional arts for creating beautiful and durable goods from nature's gifts.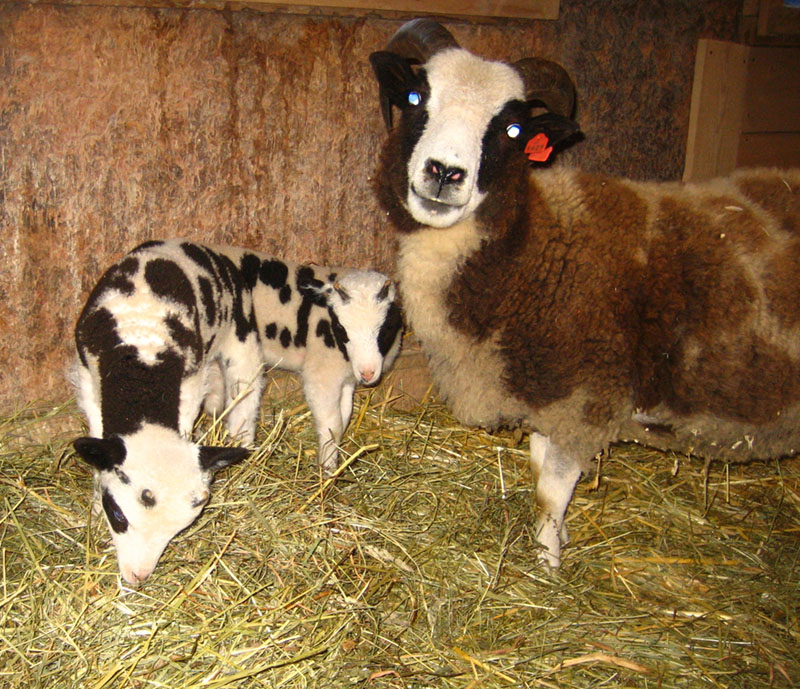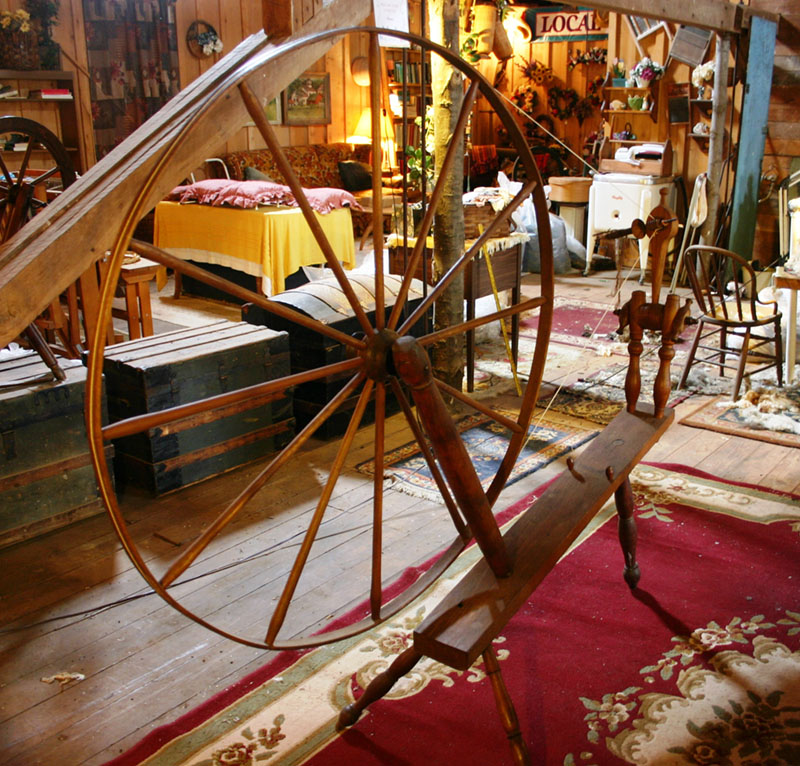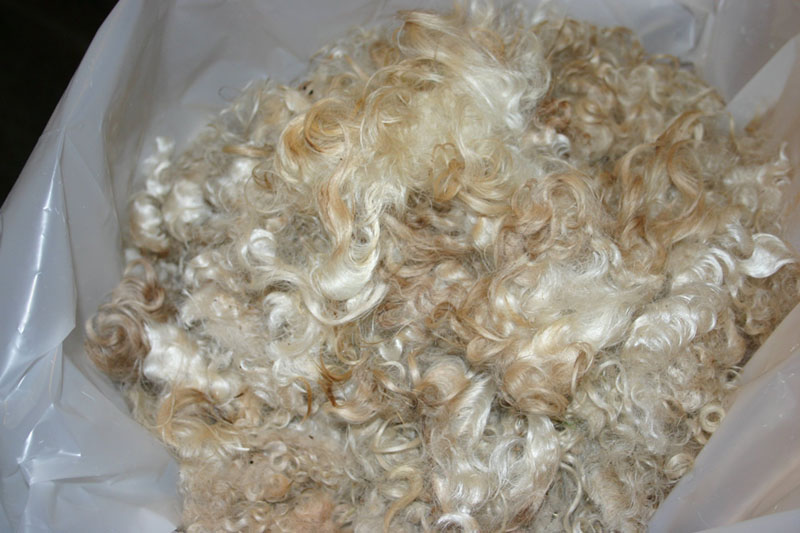 Begin at the beginning with fiber from animals pastured and raised sustainably on our farm and near by farms.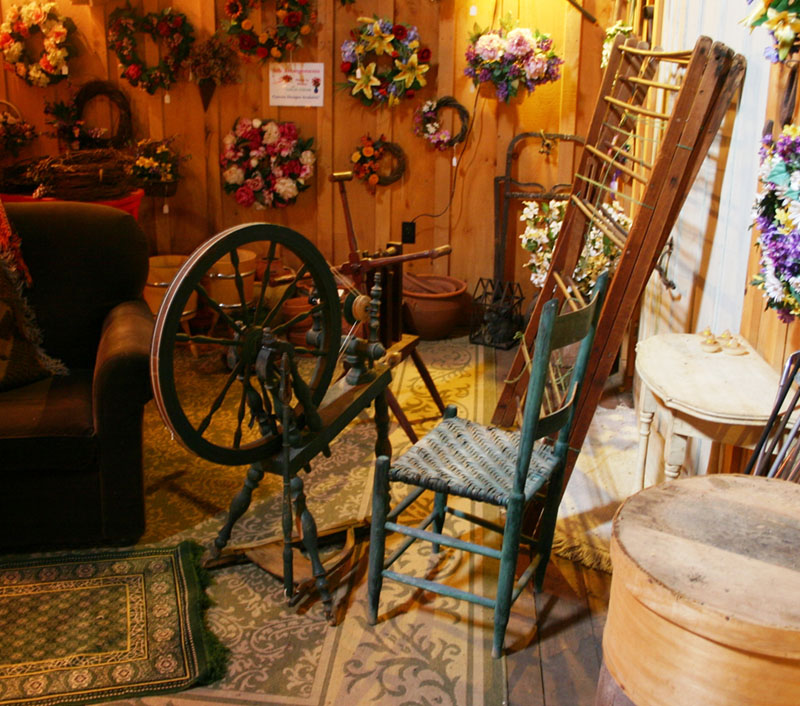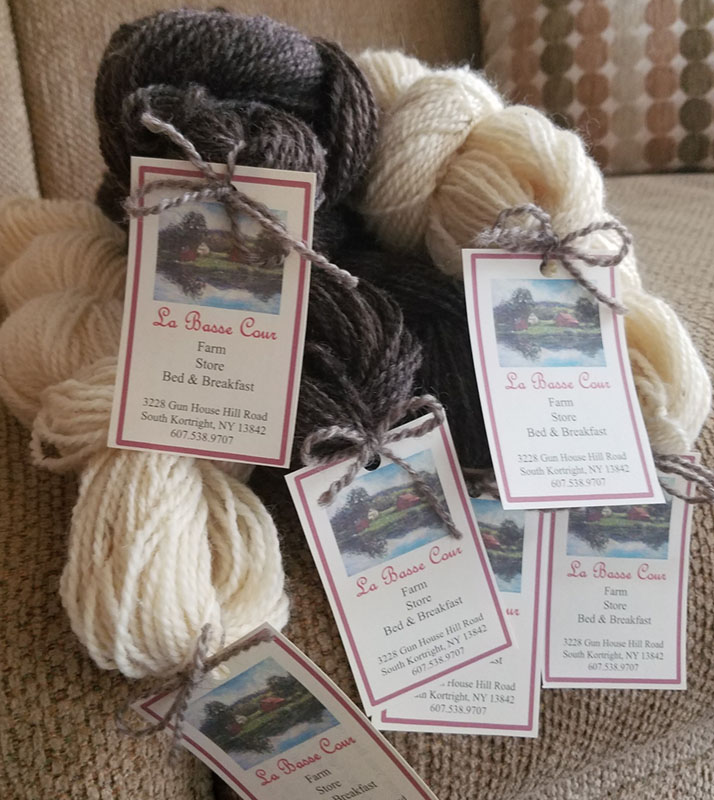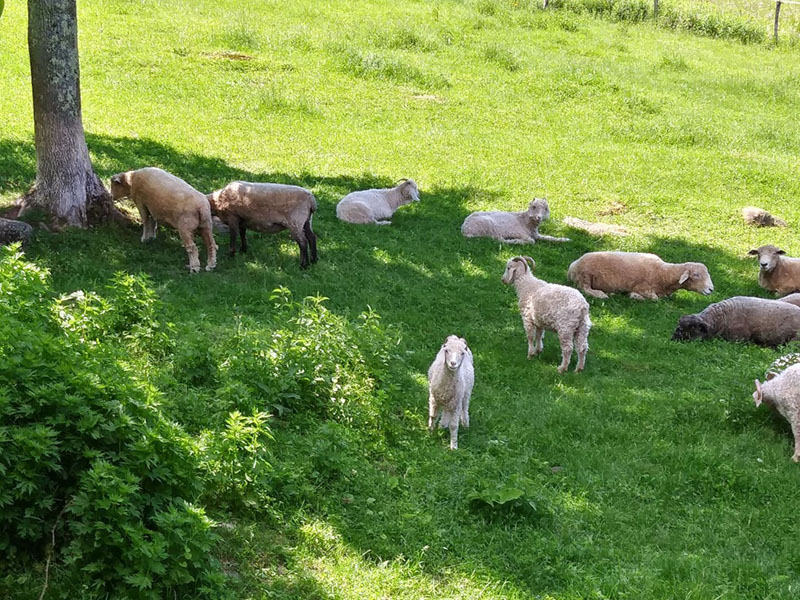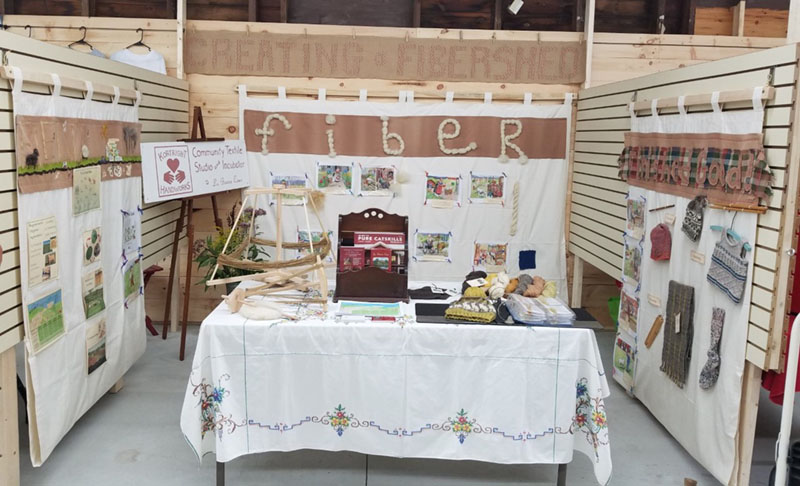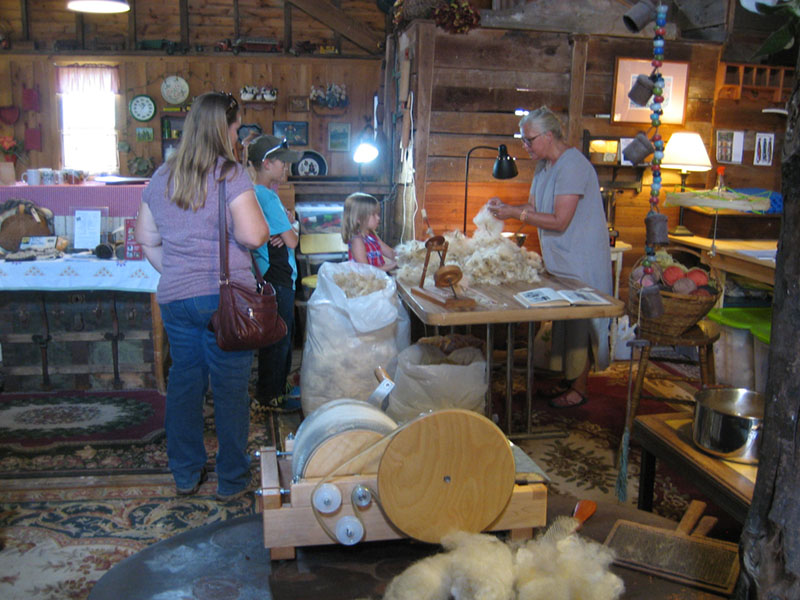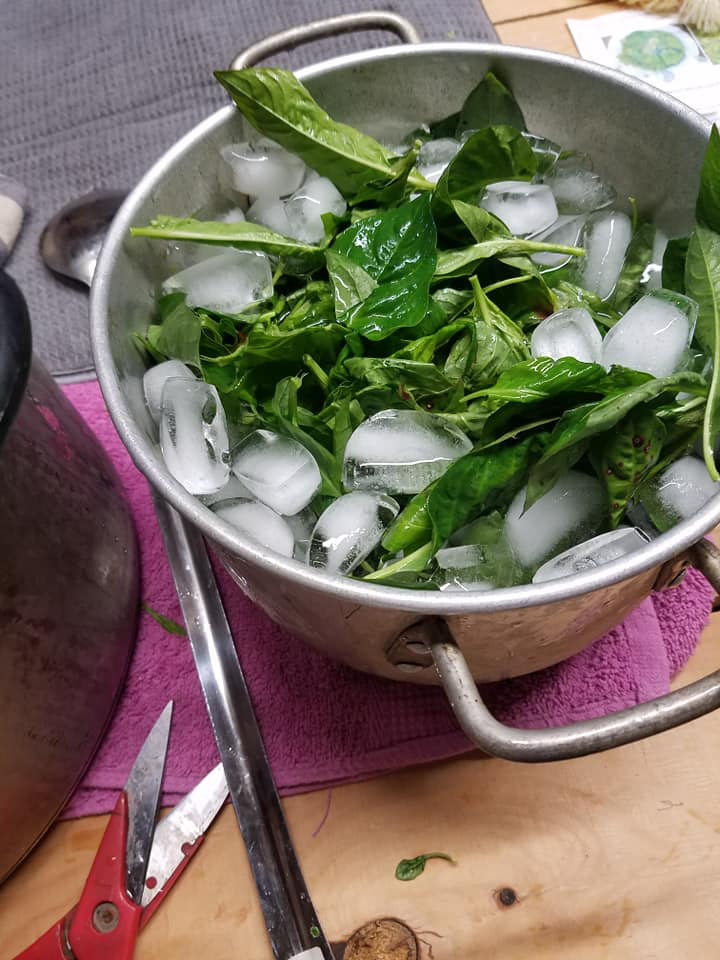 Create your own studio space, share your skills, learn from experts, and encourage others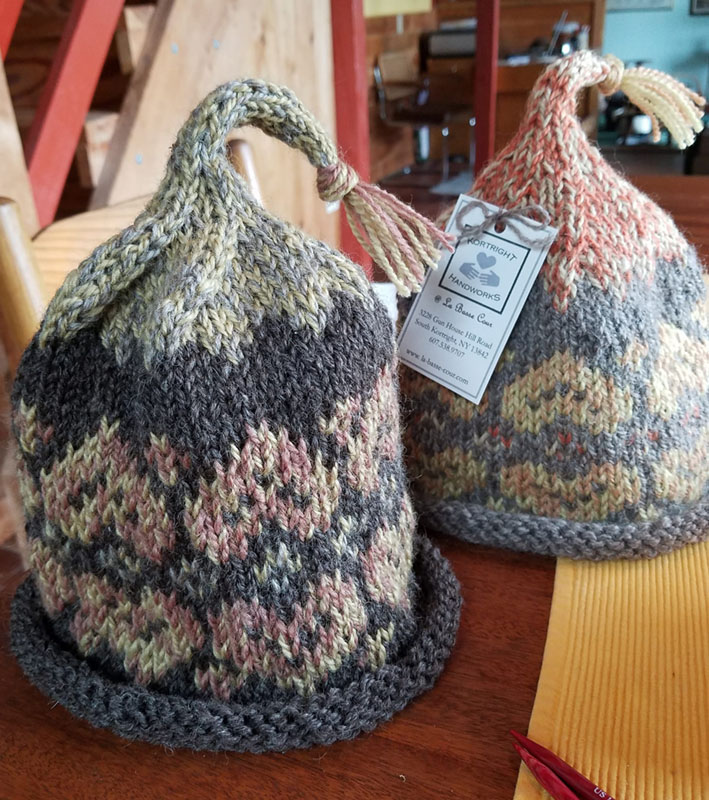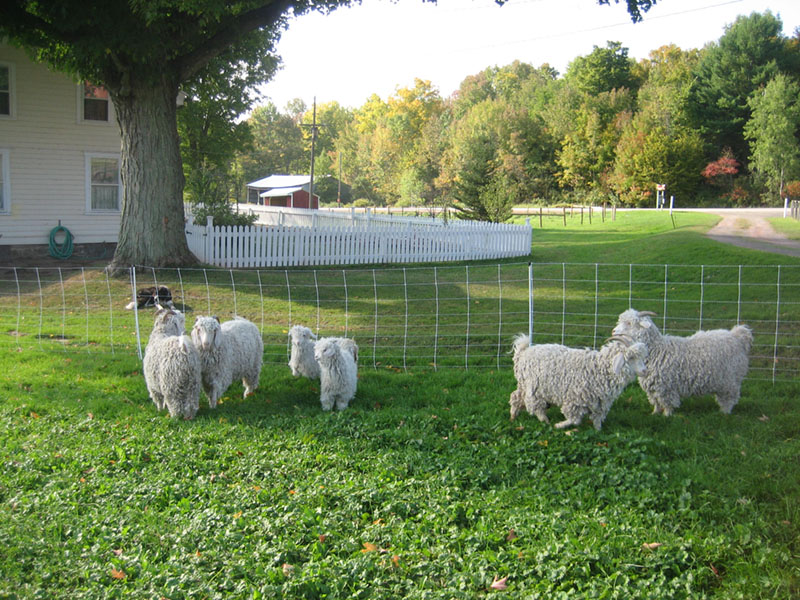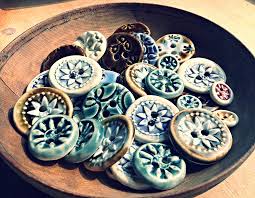 Knit, crochet, spin, weave, dye, felt, sew and more. As part of our commitment to being in harmony with nature, we use only plant based dyes from our native plants and cultivated dyeing garden.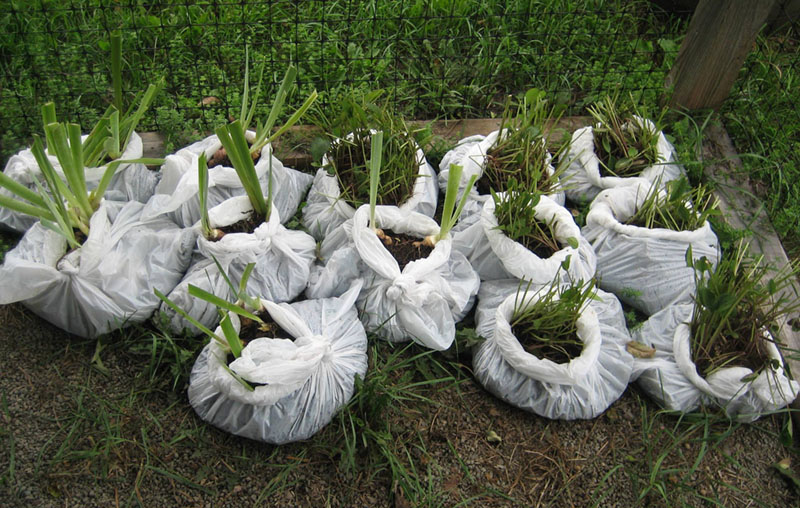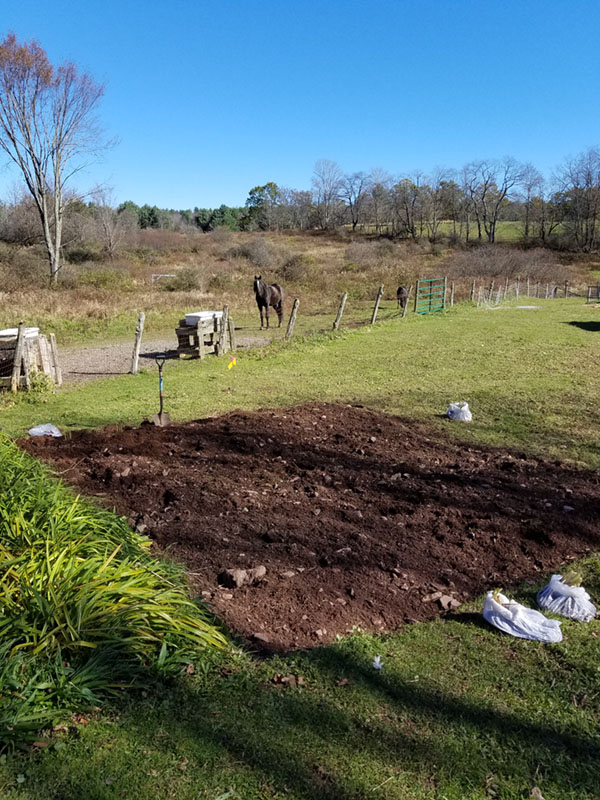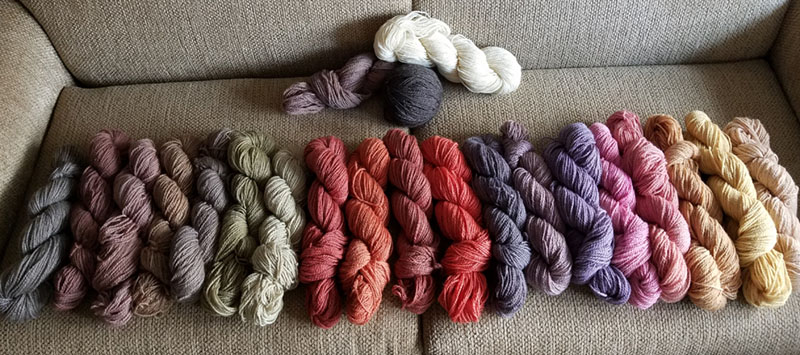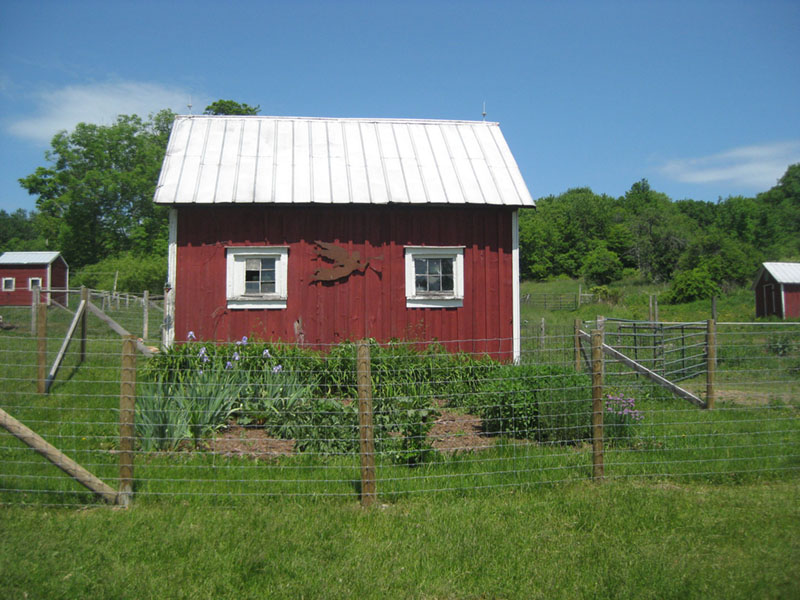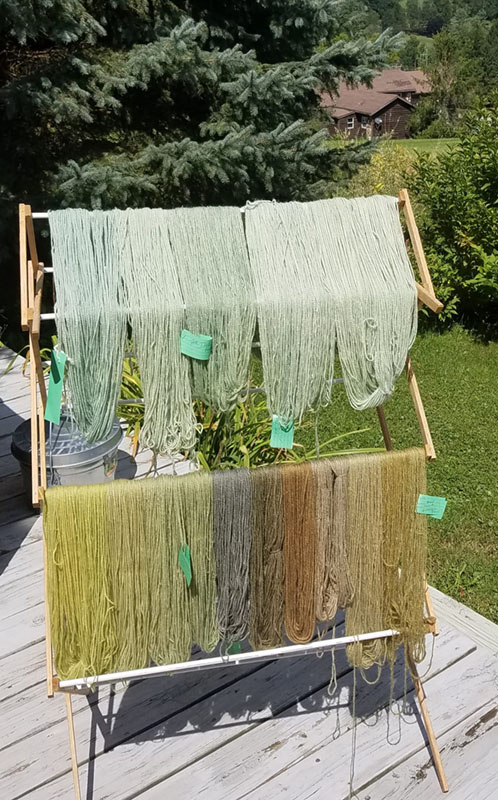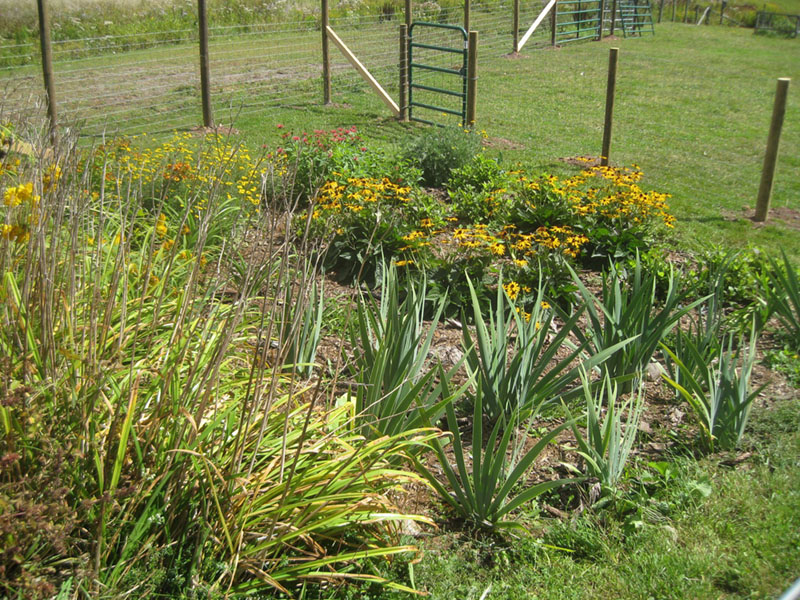 Complete a piece for a gift, or undertake a unique entrepreneurial venture. We can help with business planning, marketing and identifying sources of funding.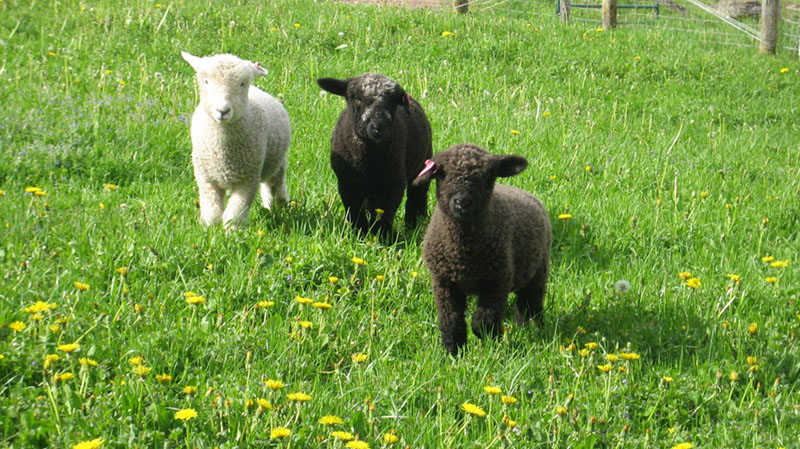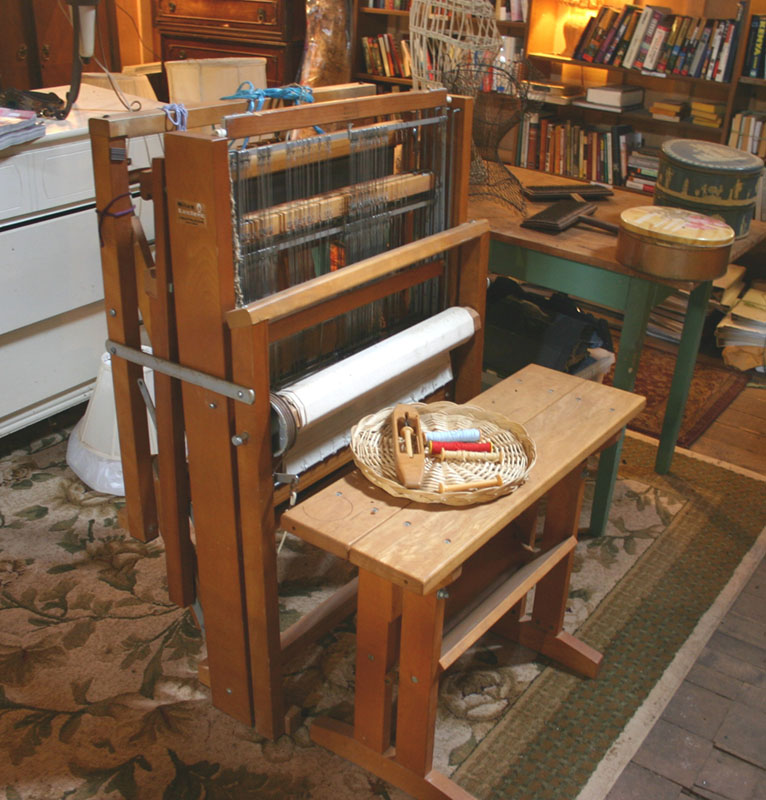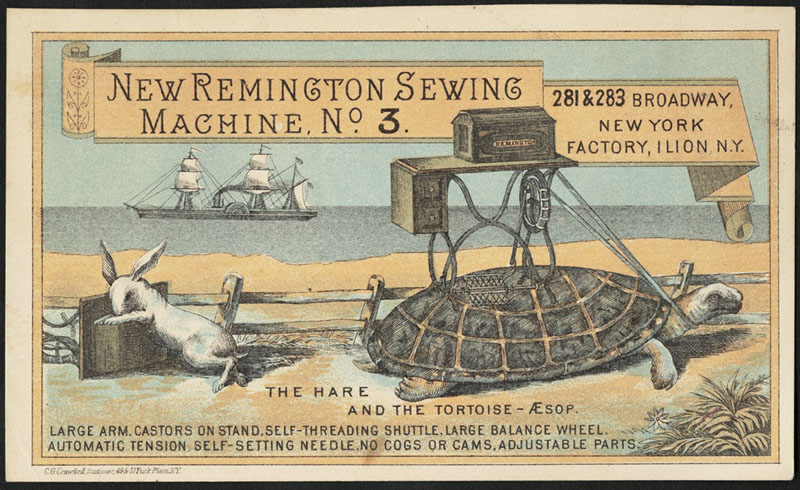 Located in our Carriage House, alongside our Farm Store and Bed & Breakfast.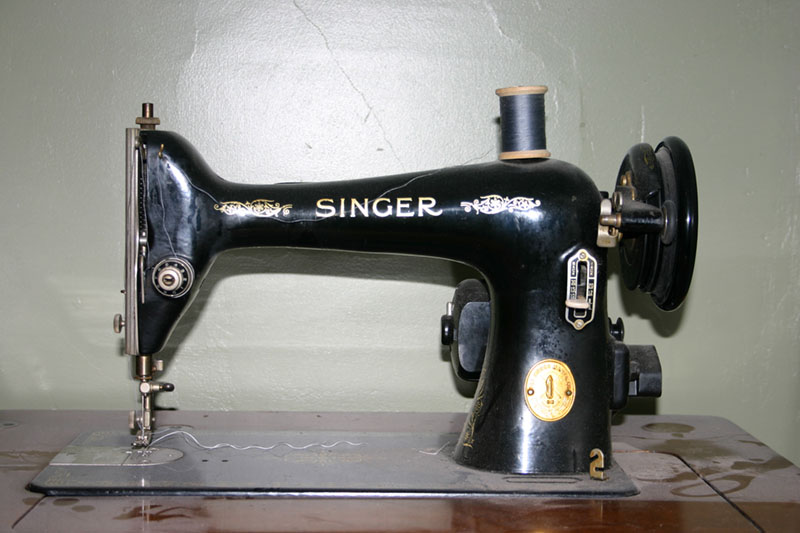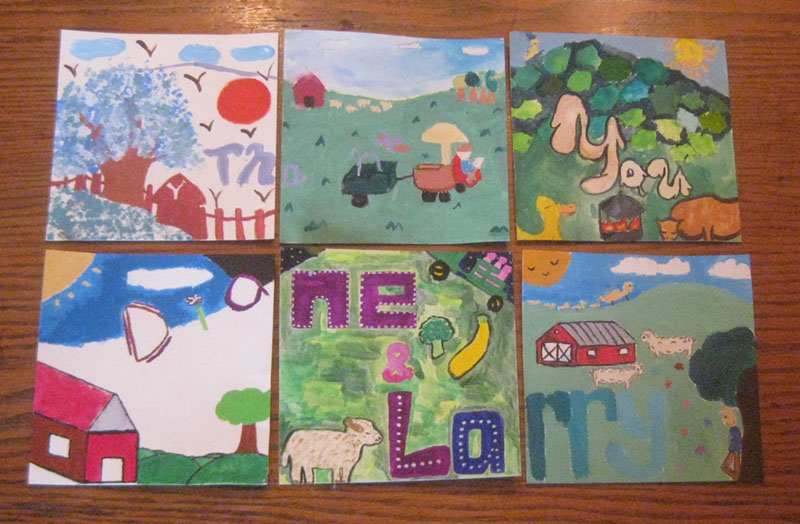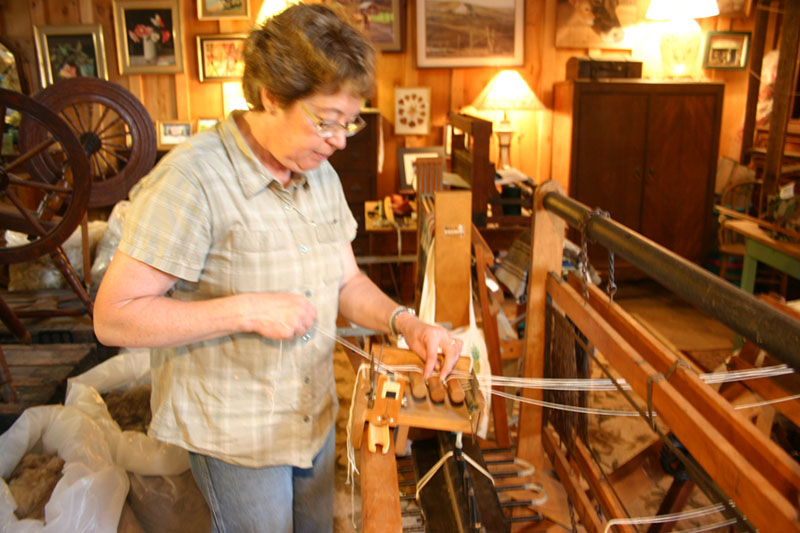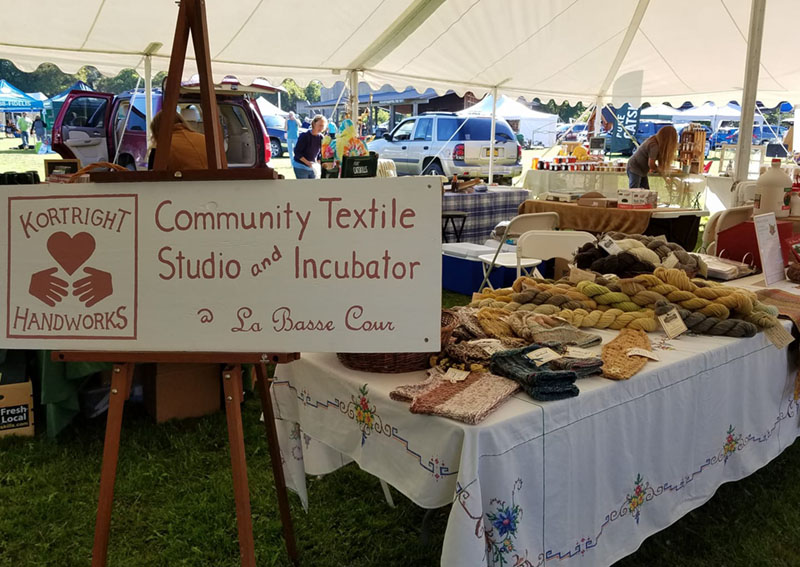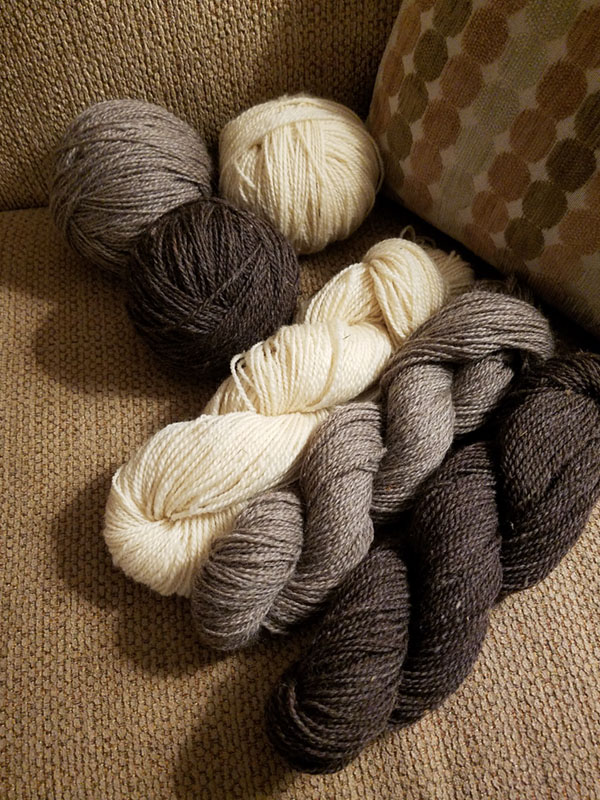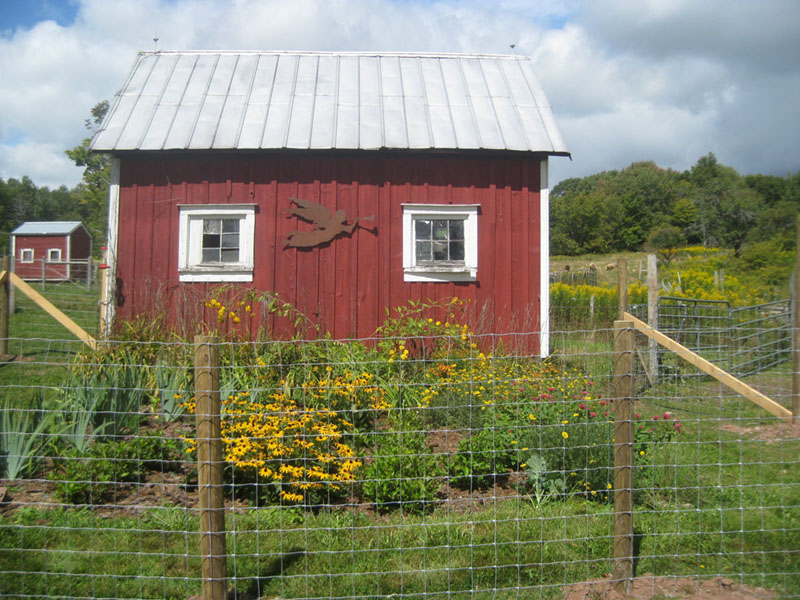 Become a part of the growing fibershed in Central New York and network with others across the country and around the globe.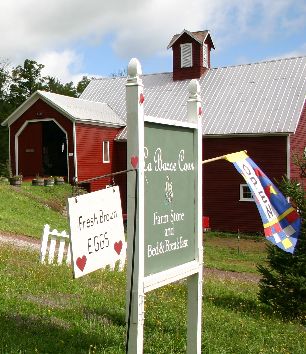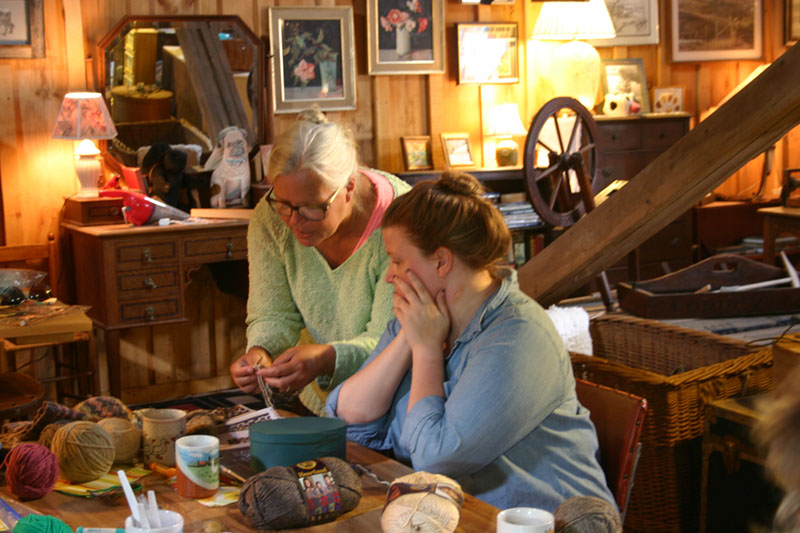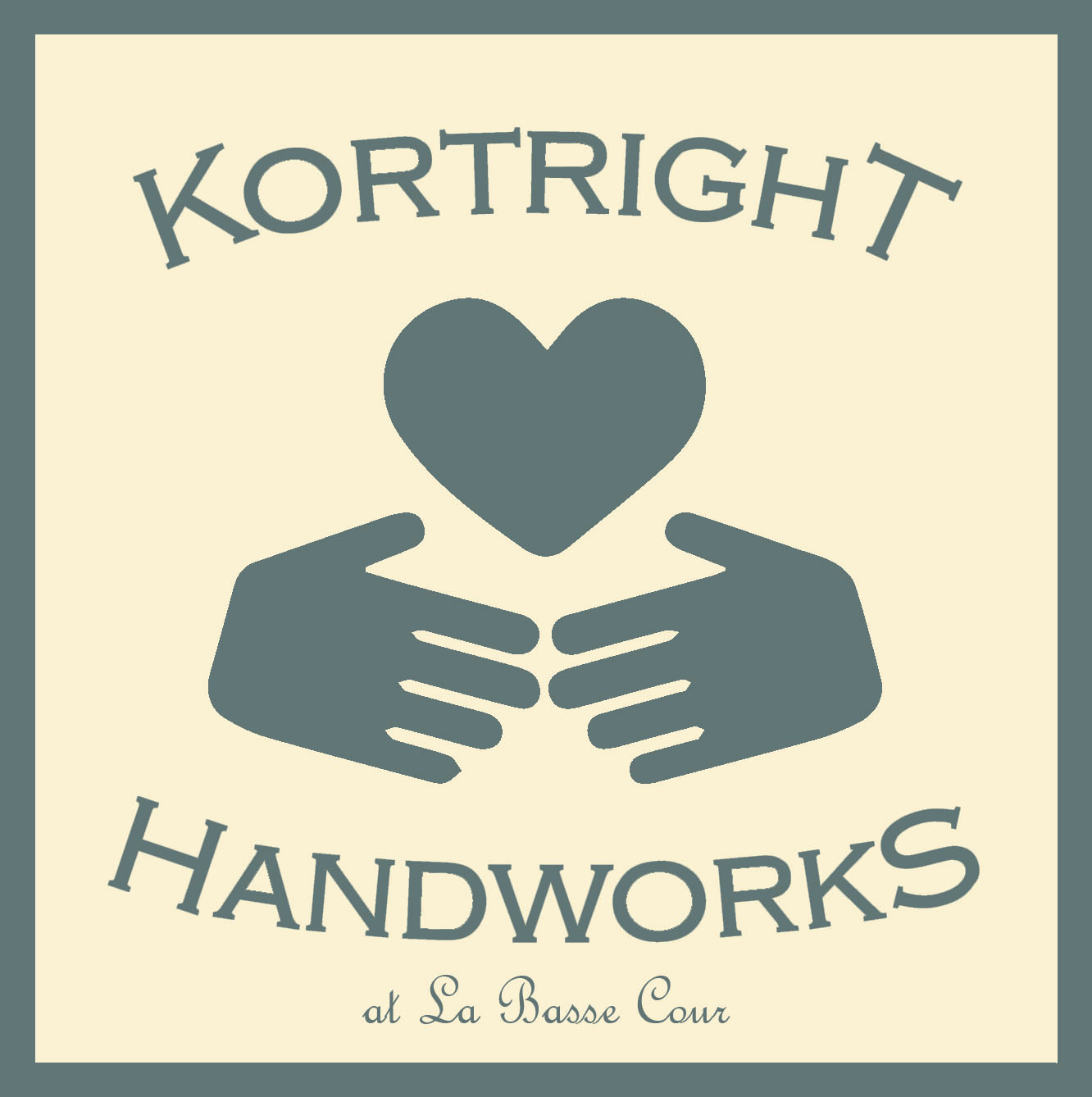 Visit our friends:
Every Day Knitting in Hobart, NY and a` la carte Studio Stay Workshop Instructor Julie Rockefeller
The Sheep's Nest in Hobart, NY
CeCe's Wool in Guilderland, NY
Creative Corner Books in Hobart, NY
Textile Arts Center with locations in Brooklyn and Manhattan
Tabitha Gilmore Barnes Studio in Denver, NY
Manhattan Country School Farm in Roxbury, NY
Bobbie Goldman in Hobart, NY
Twin Ponds Farm in Bloomville, NY
Sharon Kruppenbacher, Cobleskill, NY
Nancy Meyers in Morris, NY
Golden Fleece Guild in Schoharie, NY