Urban-Rural Interface
Lawrence "Larry" D. Hepner, Jr is a certified Professional Soil Scientist
Consulting Agronomist & Soil Scientist
Emeritus Professor of Agronomy and Environmental Science, Delaware Valley University
Historically, land development and agriculture have been separate. As development moves into an area it displaces agriculture. In doing so it also displaces nature.
Agriculture represents more than food production. To many people it represents a way of life, a way of caring for and conserving the character of the land. We destroy that character in the development process by reshaping the land and changing the drainage patterns which support native vegetation and wildlife habitat. This wild area is the source of biodiversity, what we now are beginning to understand as the basis of our living planet.
There is renewed interest in changing the methods by which land is developed. One approach is to intermingle agriculture and development in mutually beneficial ways across the landscape using ecological design concepts.
Ecological design is designing with nature. The designs work with the natural landscape to create a mixed space suitable for people, commerce, wildlife and agriculture to thrive together. Ecological design is based in the understanding of the local soils and topography. Appropriate land use options emerge from this understanding, options that preserve and can even enhance biodiversity as they support human activity and nurture human health.
Landowners, farmers, public officials, conservancies, and citizens each have a role to play. Concepts such as open space and farmland preservation, conservation easements, community composting, alternative wastewater treatment systems, localized renewable energy, and performance zoning are valuable tools in the ecological design toolbox. Performance zoning seeks to optimize development density within the context of the natural resources by addressing impervious surfaces and incorporating open space, leading to reduced ecological impact.
My consulting practice is based in this idea: the soil and the topography tell us how best to co-exist, both in the near term and the long term. They tell us how to be in harmony with the environment within which we live. Each environment is unique, calling for unique solutions, created in collaboration with all local stakeholders with an eye toward the future.
With my wife Diane, I manage our 100 acre farm, La Basse Cour, in the Western Catskills of New York where we raise vegetables, hay, farm animals, and timber, and operate a bed and breakfast, in balance with nature. We employ regenerative agricultural practices to improve the health of our soils for healthier food for us, our farm animals, and our customers.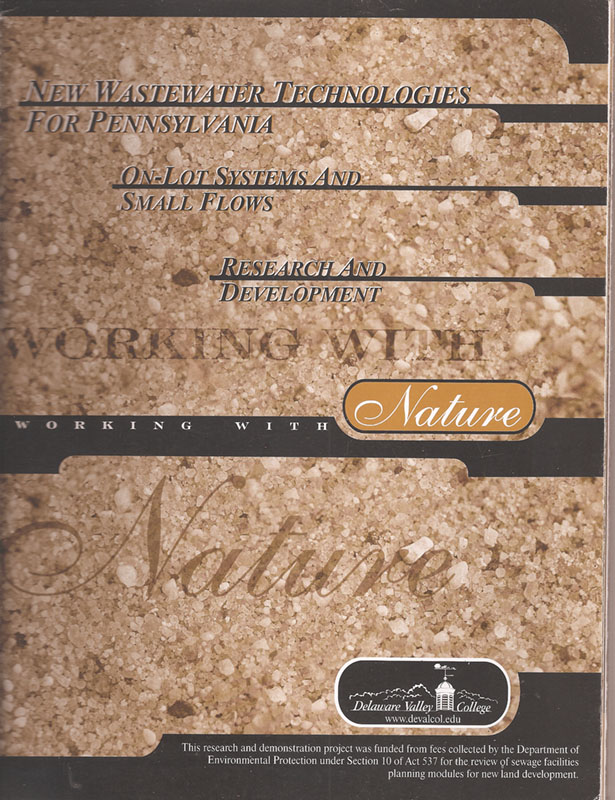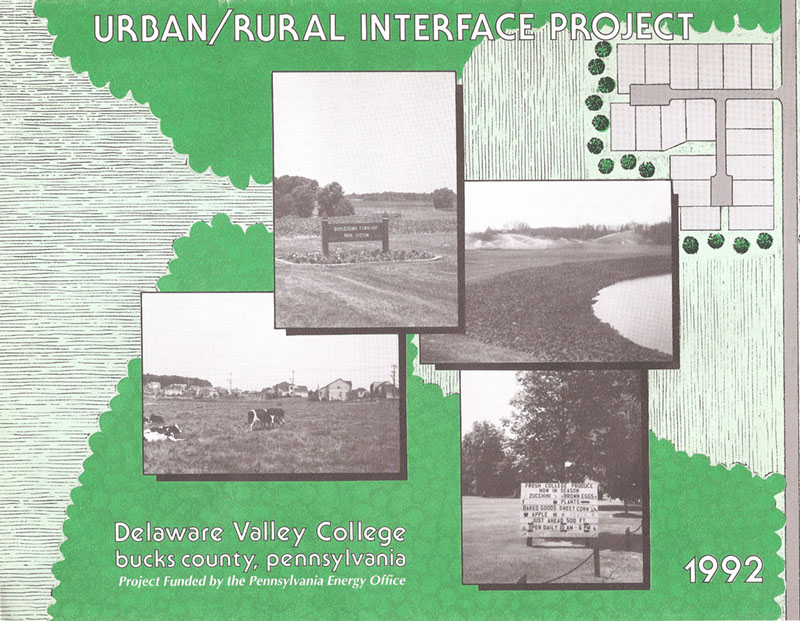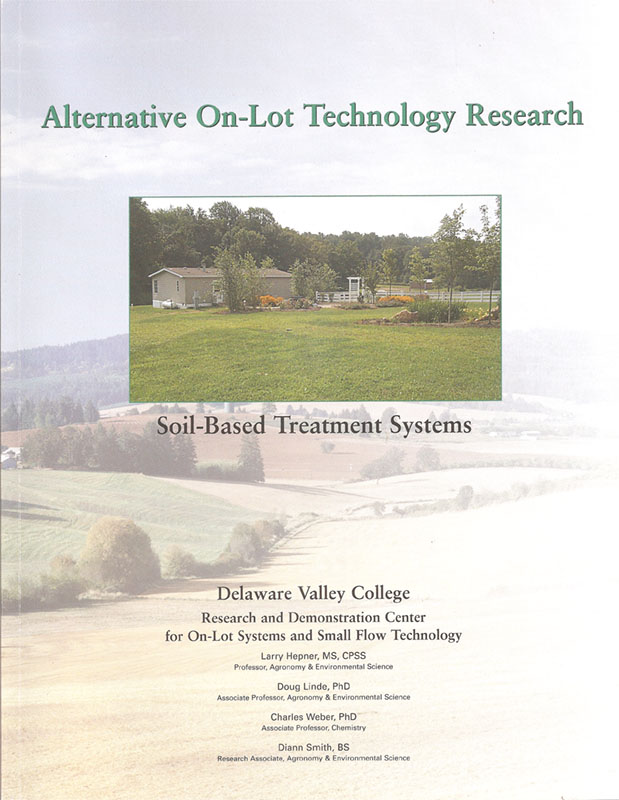 ---
Consulting Soil Scientist and Agronomist specializing in urban, rural and agricultural land uses. Areas of expertise include: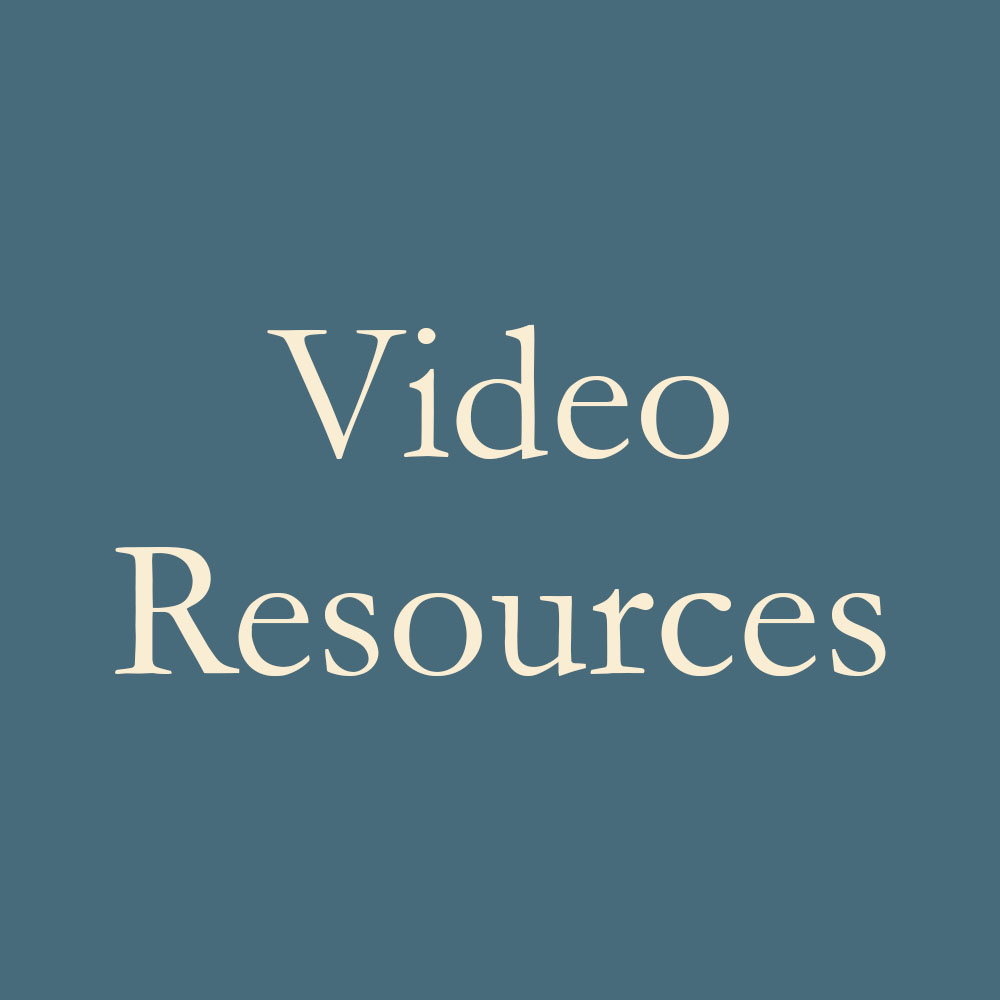 Detailed Soil Mapping
Crop Management Plans
Nutrient Management Plans
Watershed Management
Storm Water Management
Alternate Wastewater Systems including Wetland Treatment Systems
Rotational Grazing
Composting
Provide expert testimony on the potential impacts of proposed projects on agricultural production, soils, and land use.
Develop and deliver continuing education programs for certification and re-certification.
Clients include municipalities, engineering firms, private developers, farmers, homeowners, industry, consulting firms, landscape architects and many more.
View full CV. Contact Larry by phone (215) 622 - 6432 or email hepnerl@verizon.net.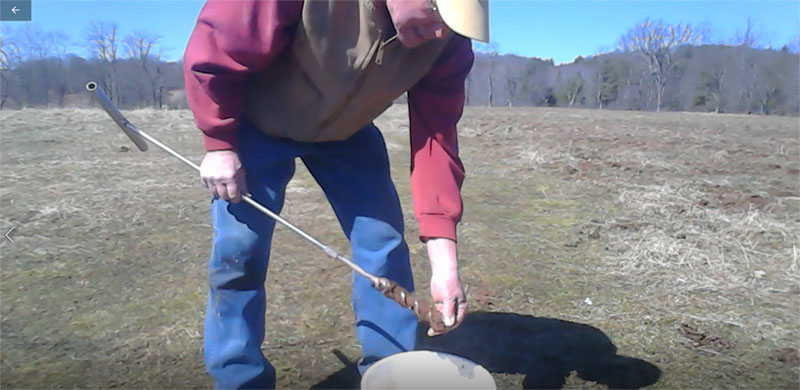 Consulting for land owners who have acreage that they would like to keep or place in agricultural production and make it available to farmers. Develop management options for the land owner that will enhance soil health and increase productivity for the farmer.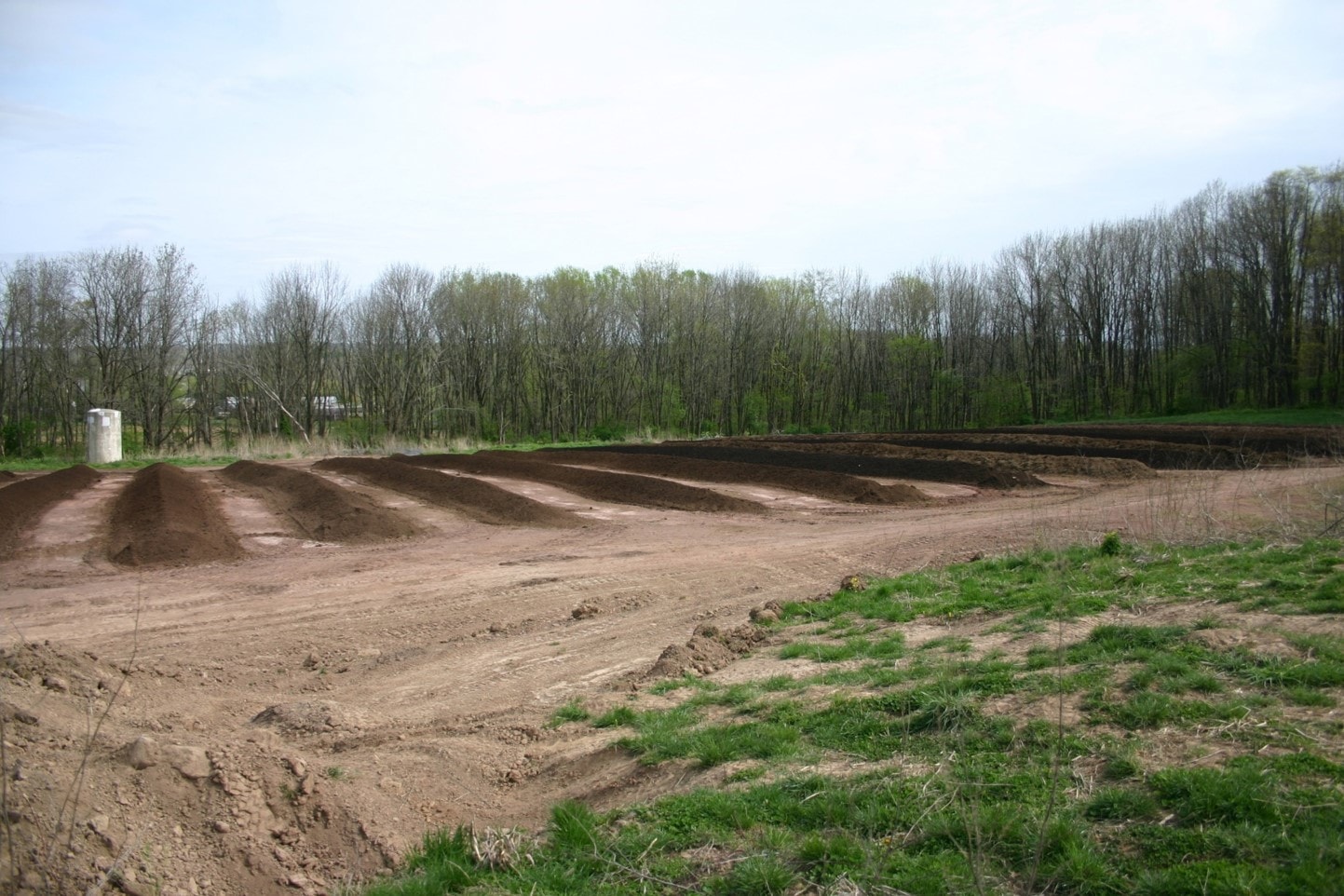 Responsible for design, construction, and operation of DVU livestock manure, food waste, and yard waste composting site.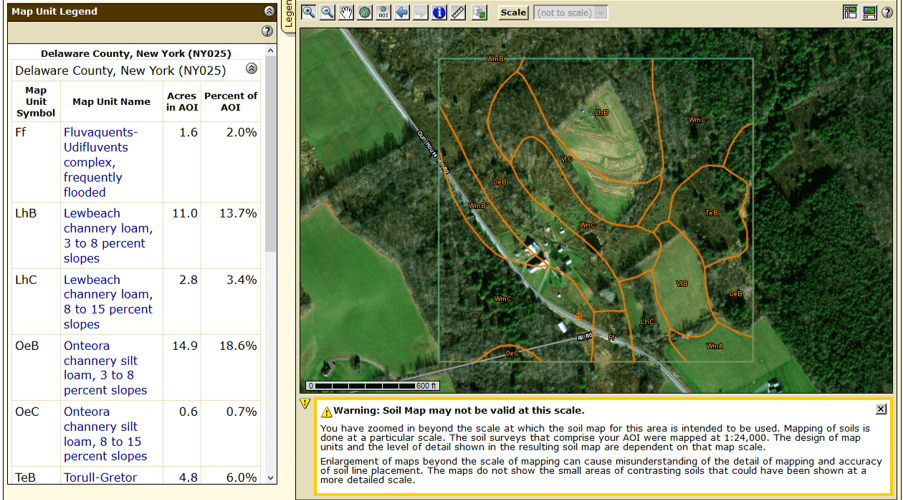 Soil land use and management interpretations based on NRCS mapping. Provide detailed soil investigations and refined mapping for specific sites and specific uses.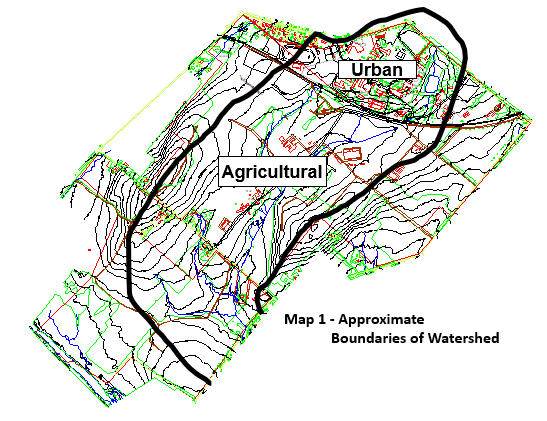 Developed a watershed assessment and restoration plan for the university. Worked with federal, state, and local agencies for design and funding. Lead an interdisciplinary university team for design and construction of innovative storm water practices.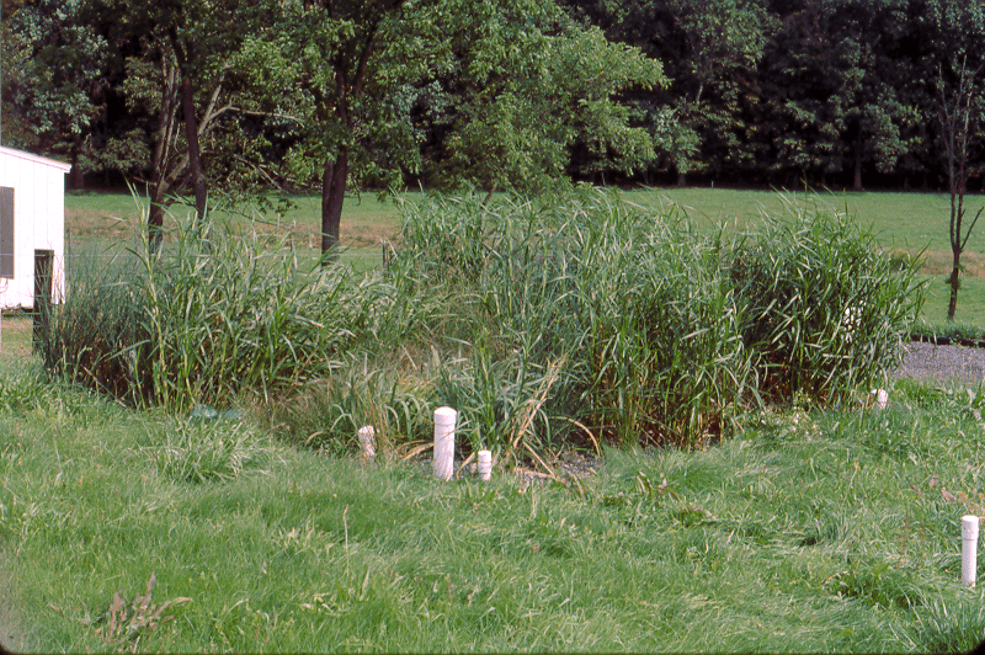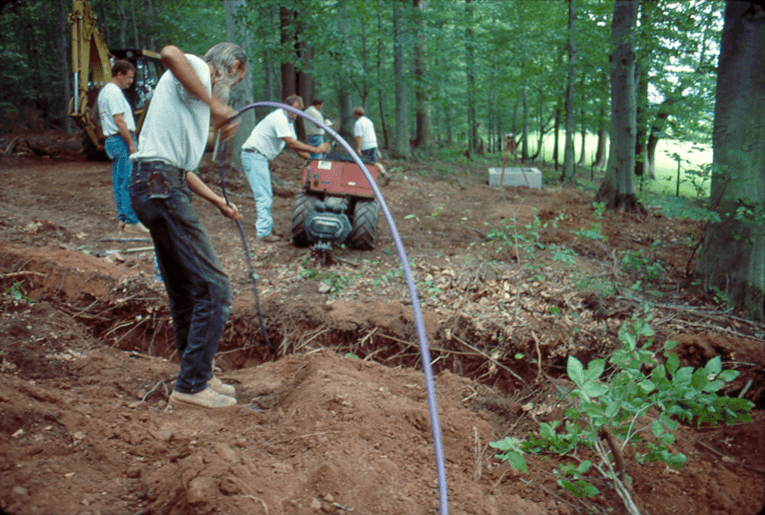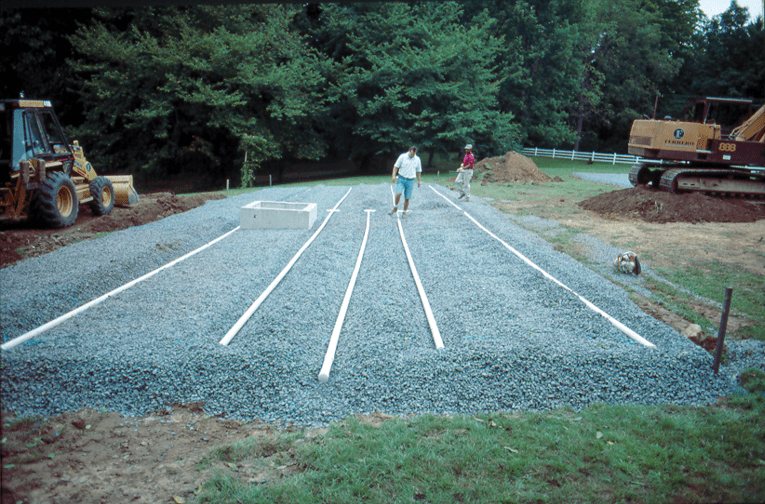 Research and consulting on alternative wastewater systems including wetland treatment and drip dispersal systems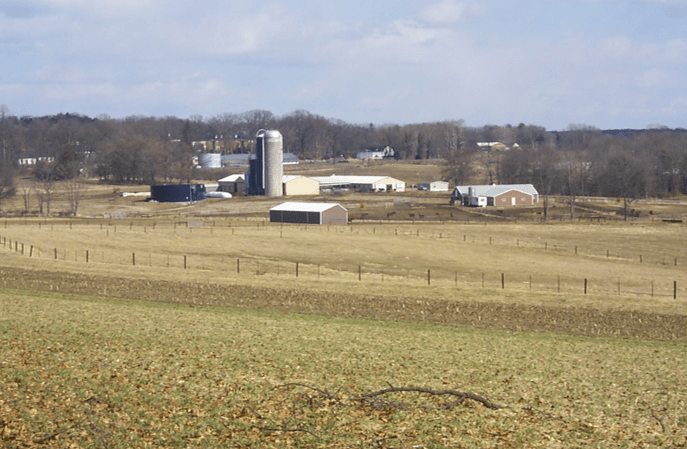 In addition to academic responsibilities I was responsible for the development and implementation of crop management plans, nutrient management plans, and manure management plans for the University Farms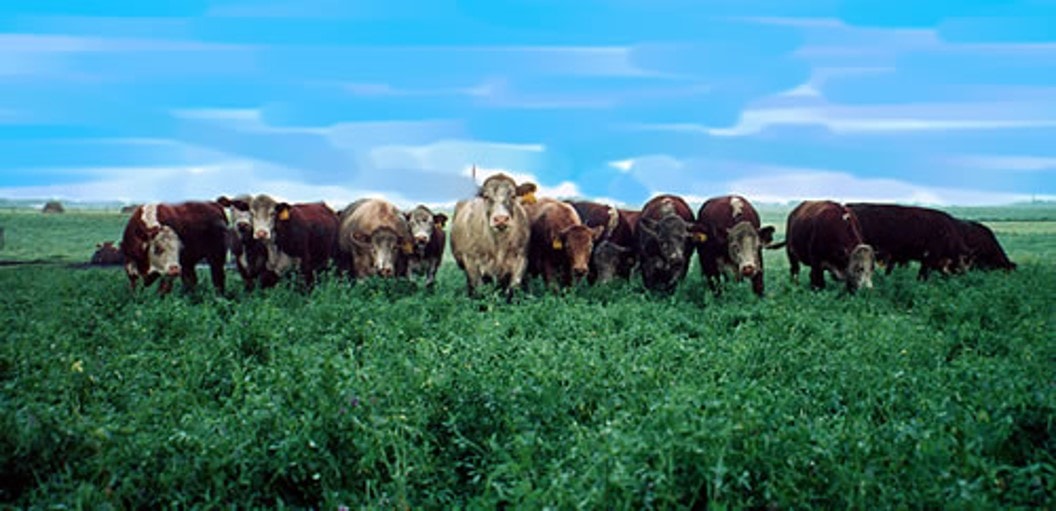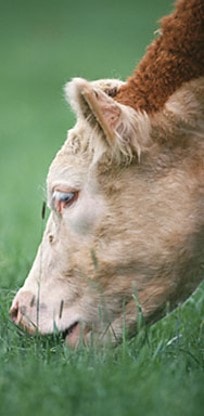 Manage Forages For Your Needs and For Your Soil Conditions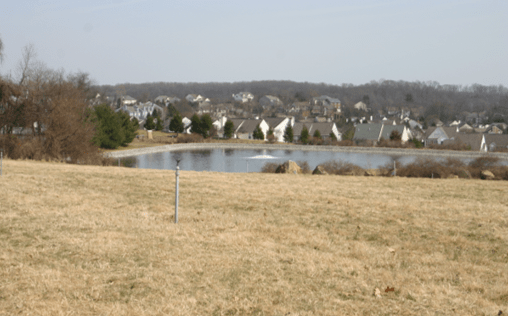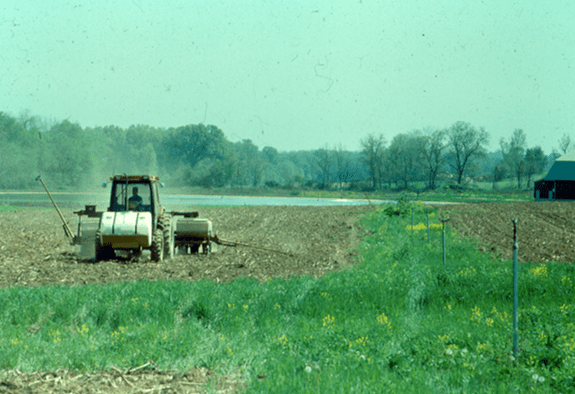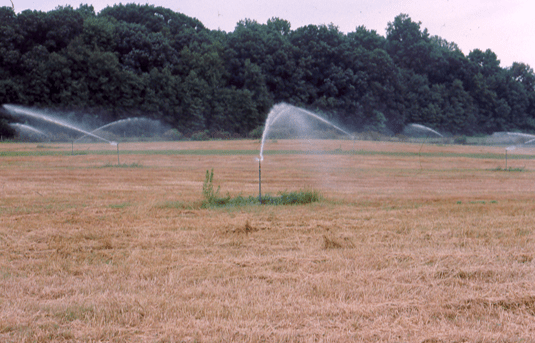 Agronomic consultant for municipalities and engineering firms for design and management of municipal wastewater treatment using spray irrigation on agricultural land.
Contact Larry Hepner
(215) 622 - 6432 or hepnerl@verizon.net
Winter has ended, welcome Spring!
Welcome the new year, full of things that have never been